You have to hand it to the Fernandos. They are so bent on showcasing everything Marikina has to offer and boosting its people's morale that they're setting up every possible museum of sorts they can think of.
One such place is The World of Butterflies... aka Butterfly Sanctuary. I believe it only contains some 20 different species of butterflies. But the place can be used for parties (children's) or wedding receptions, especially the garden area which is covered and can easily accommodate 200+ guests. Their indoor venue can only accommodate 60 pax but it's air-conditioned.
Entrance for non-Marikina residents visiting the place is P30, I believe (P20 for residents).
The
rates
are pretty affordable too.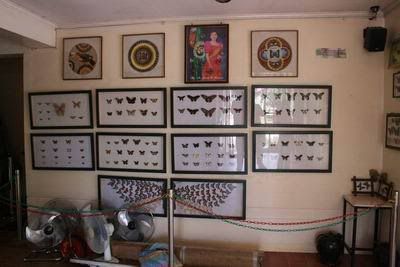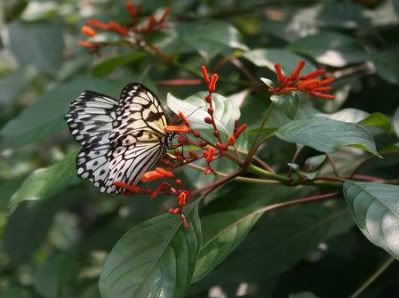 It is located in the same area as Pan de Amerikana.